Documentary Awards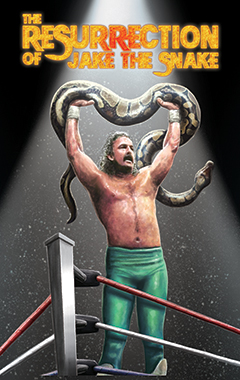 Best Documentary Competition
Short Documentary Competition
Historical Documentaries Competition
The Oregon Independent Film Festival screens and awards the best documentaries based on historical social and political events.
Social Documentaries Competition
Documentaries that address social issues from around the world, from global warming to human trafficking will be screened with an award given to the best documentary in this category.
Best Documentary – Environmental
The best documentaries with an environmental theme or message are invited to compete in this award showcase.
Best Documentary – Biographical
The best biographies of the last year will be screened in one competitive programming segment with an award given.