Film Schedule: Thursday, Sept 20th 2018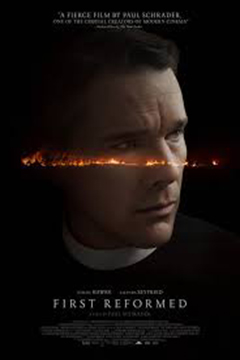 9:00 PM - Thursday, Sept 20th 2018
First Reformed
USA / R
Dir: Paul Schrader
Ethan Hawke and Amanda Seyfried star in this dramatic film written and directed by Paul Schrader.
A priest of a small congregation in upstate New York grapples with mounting despair brought on by tragedy, worldly concerns and a tormented past.
Venue to Be Announced
Eugene, OR 97401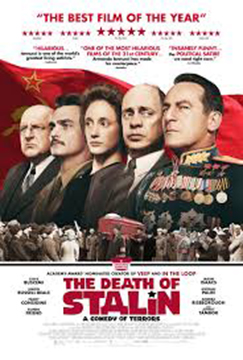 10:30 PM - Thursday, Sept 20th 2018
The Death of Stalin
USA / R
Dir: Armando Iannucci
Steve Buscemi, Simon Russell Beale, and Jeffrey Tambor star in this comedic satire that follows the Soviet dictator's last days, and depicts the chaos of the regime after his death..
Venue to Be Announced
Eugene, OR 97401