Documentaries
Home to the biggest documentary program in the northwest, OIFF has premiered many breakthrough documentaries.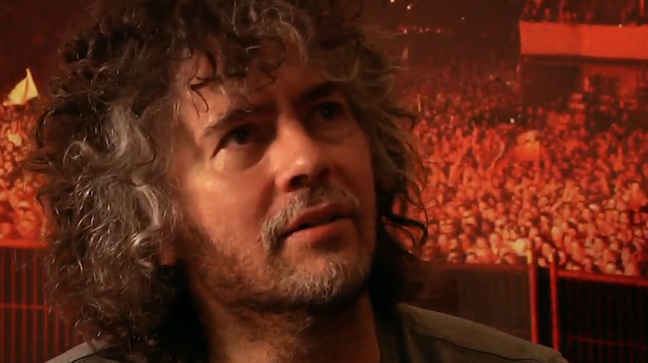 OIFF
OIFF proudly hosted new works from the creator of Myst & Riven, premiered the American screenings of the European series 'East is East' & 'West is West'.
Oregon Independent Film Festival annually programs over 100 films from around the world.
With screenings in cinemas across Portland, Bend, Eugene, and all across the great state of Oregon.
Mission
The Oregon Independent Film Festival exists to discover and showcase the best independent films of the year (with curatorial emphasis on documentaries and student films) while promoting the majestic state of Oregon as a travel destination for film lovers.